Hey all,
I'm writing to you to let you know that I'm working on a new project. I'm not quite sure what the new story will be, or if it'll be a screenplay or a short film, but rest assured that I'll be doing plenty of video watching to try and find an answer.
In fact this process has already begun. Just this past week, I've finished the first seasons of two TV shows, both of which I really enjoyed. The first was Russian Doll, a series that follows Nadia, a single woman who dies one night only to be revived and given the opportunity to relive the same night in an ongoing time-loop. While the show can be amusing at times, there's a lot to unpack as you progress further into the show. The second was True Detective, which until this past week, I had only heard of. Without going into too much detail, I was surprised by the nonlinear narrative and how it skillfully tells the viewer about two homicide detectives who work for the Louisiana State Police and tracks their careers from 1995 to 2012. I was hooked from the very first episode until the very last second of the season finale.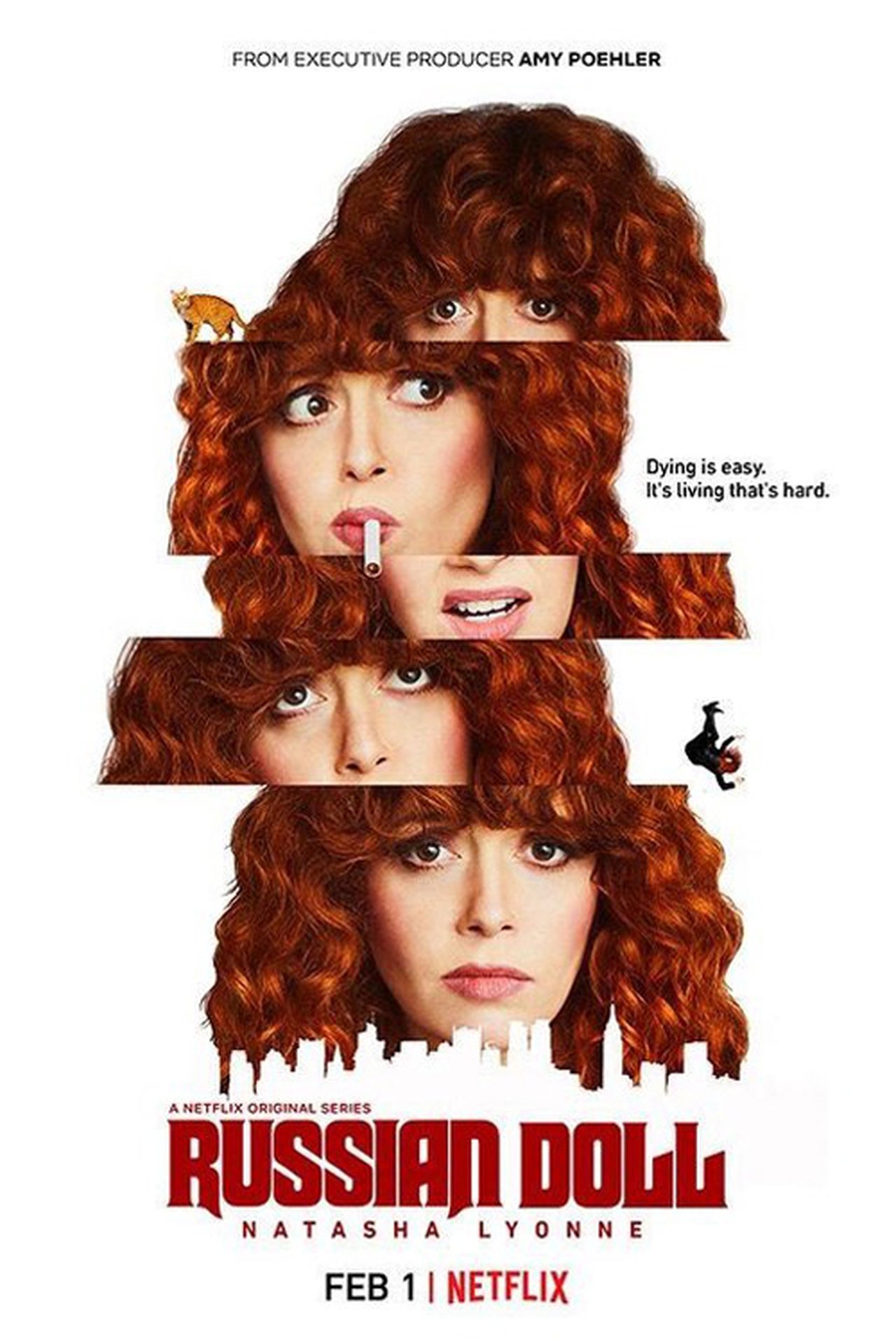 Something which I think would be cool would be to adapt a favorite book or something into a movie, or at least to write an original narrative which is heavily influenced by a work of literature. This is only an idea, and I'll be sure to update you on my progress next week.